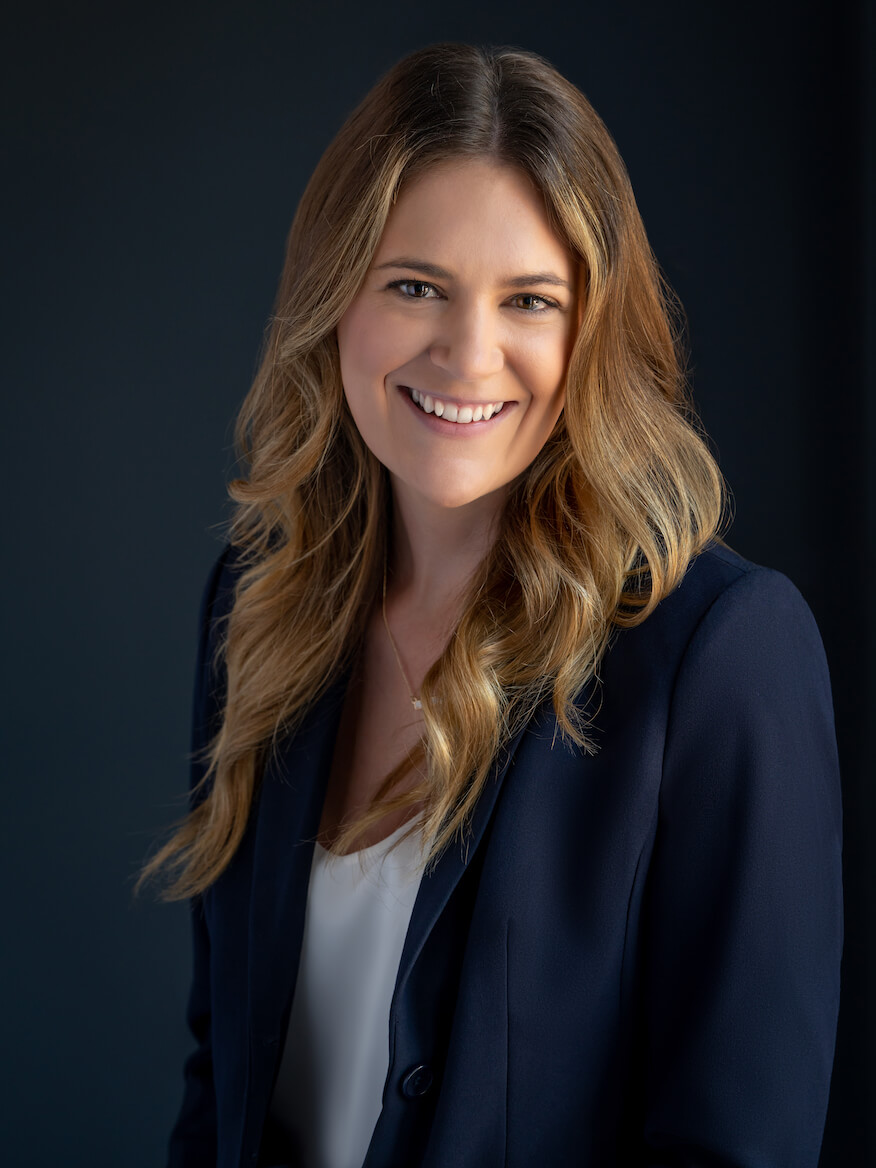 Rachel Berntsen
Corporate Director of Marketing
As Corporate Director of Marketing at OTH, Rachel Berntsen is a creative problem solver responsible for the portfolio's strategic marketing initiatives. She works closely with the property teams as well as partners on marketing and media strategies, content development, digital marketing, social media, branding and other unique and strategic ways to drive property awareness and revenue.
Rachel's love for marketing came from an opportunity to live in Milan, Italy, where she worked with the marketing team for a fashion designer. Her step into hospitality happened right after college where she worked her way up through hotel operations, touching every department from the front desk to eventually becoming an Assistant General Manager for Hyatt and Marriott hotels.
Along with marketing experience in fashion and special events, Ms. Berntsen's specialty is in luxury and lifestyle hotels and resorts. She worked for Salamander Hotels & Resorts as Corporate Marketing and Communications Manager and Benchmark Hospitality as Director of Marketing.
When she is not working, she enjoys learning new things in the kitchen, traveling to new places, finding hidden gems in Florida, and spending time with family and friends.