OTH Hotels Resorts, one of the nation's leading upscale hotel management companies, has announced the addition of Le Méridien, a north Dallas boutique hotel, to their portfolio. The addition of this chic, mid-century, modern hotel adds 258 guest rooms to their hospitality portfolio.
The DeSoto Hotel proudly accepts accolades for Best Hotel, Best Fine Dining, Best Chef, Best Signature Cocktails, and Best Happy Hour, securing its place as the best in Savannah across multiple categories.
Livingston Restaurant + Bar, the Atlanta dining institution located inside the historic Georgian Terrace hotel, has reopened its doors after almost three years.
Experience the newest menu at one of Atlanta's cutest bars is re-opening just in time for spring.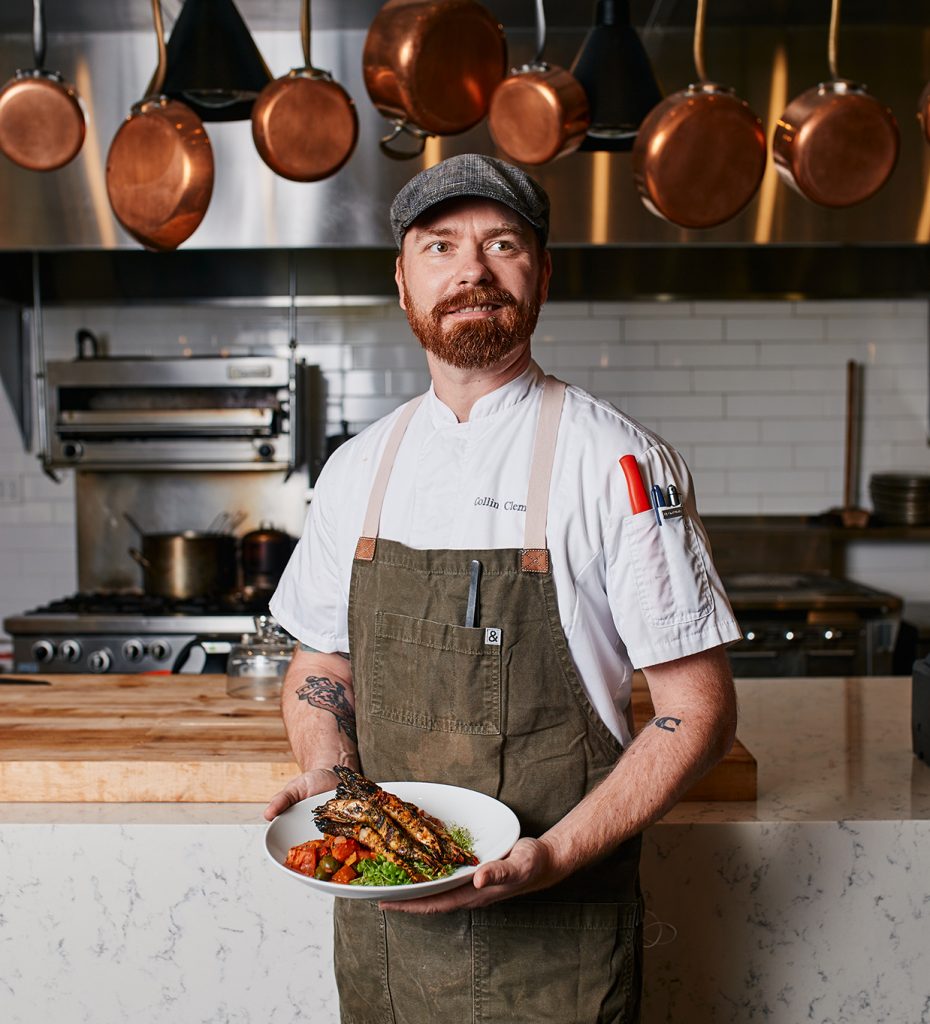 LESS THAN A YEAR since opening the 1540 Room, chef Collin Clemons has been named the city's Best Chef.
OTH Hotels Resorts manages a diverse portfolio of upscale and upper-upscale independent, lifestyle, soft-branded, and branded hotel properties across the United States.
Neal Spivack was recently highlighted in the October 2021 issue of In Weston Magazine for his accomplishments as the Area Managing Director of our OTH Hotels Resorts properties in Hollywood Beach, Florida.
IDeaS, a SAS company, the world's leading provider of hotel revenue management software and services, announced today its new partnership with Our Town Hospitality, beginning with the implementation of IDeaS G3 Revenue Management System (RMS) at two of the hotel group's independent properties.
Chefs come and chefs go. It's the nature of the business. Fortunately, in Savannah there are a few that have chosen to stay.